Our Qualifications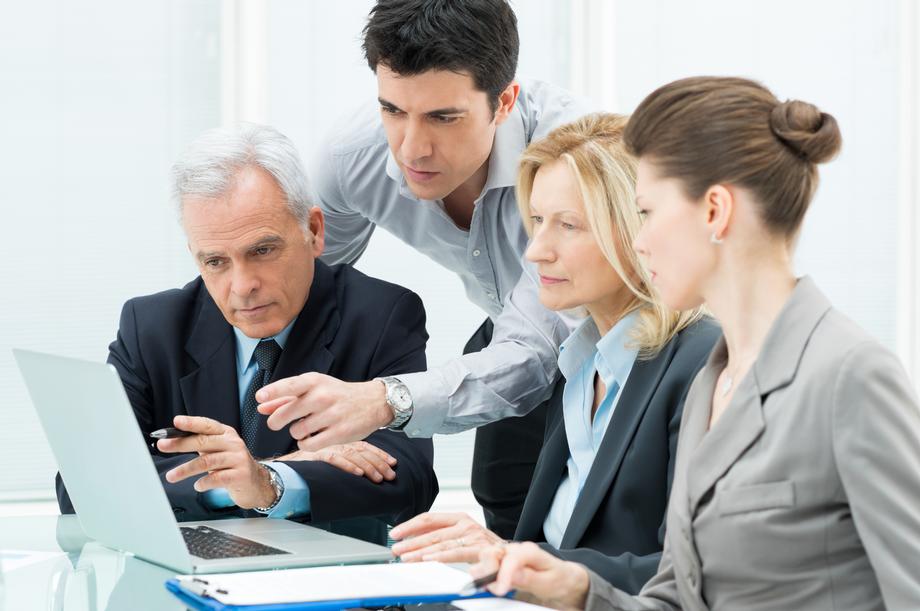 We have been working with individuals and businesses in the area for years, each of our agents bringing unique and extensive personal and professional experience. Many hold various professional designations, and qualified representatives are licensed to sell a variety of investment and insurance products.
Our goal is not the simple gain of a customer, but passionate dedication to developing lasting relationships. We believe in earning your trust through listening, first and foremost, and giving clear, easily understood explanations of our products and services, working together in a long-term partnership to achieve your goals.
It's your future. We would be honored to help you walk into it in just the way you've imagined.